WELCOME TO FIRST CHOICE CHIROPRACTIC
3 Premier Chiropractic Locations: Chermside, Warwick & Springfield Central.
We are experienced providers of structural correction and holistic family care.
YOUR HEALTH IS IMPORTANT. GET BACK ON TRACK!
Our Services:
Back & Neck Complaints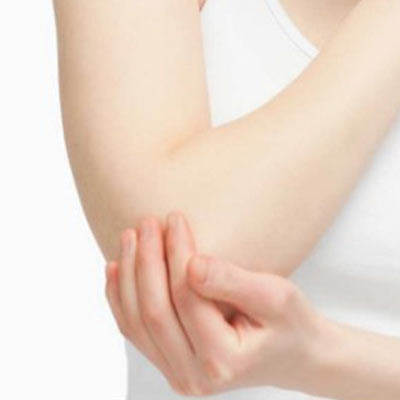 Extremity Issues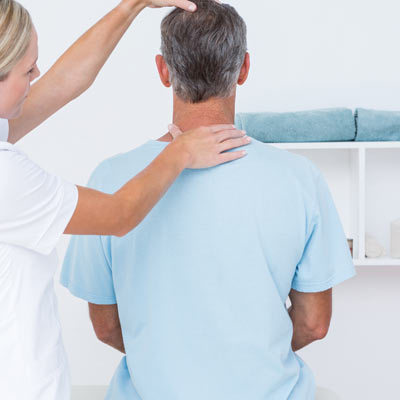 Posture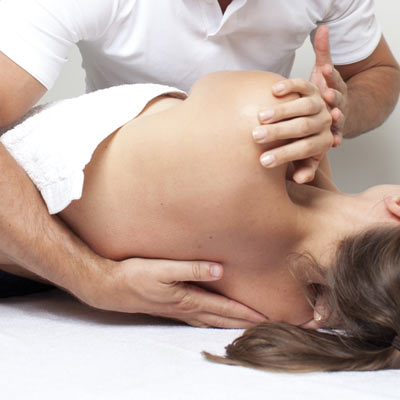 Spinal Adjustments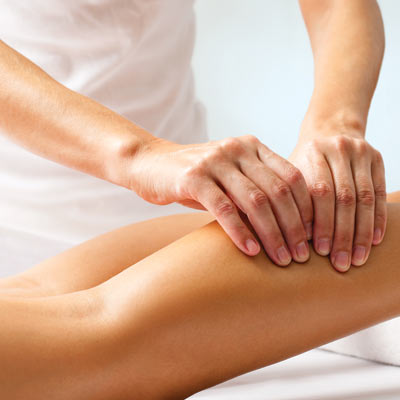 Soft Tissue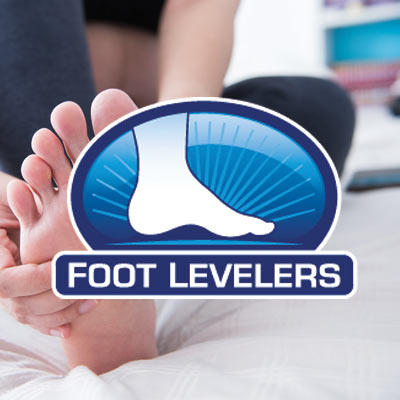 Foot Levelers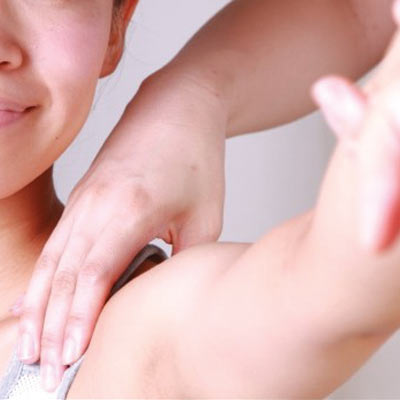 Applied Kinesiology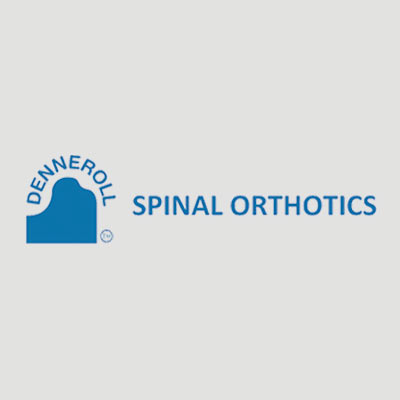 Spinal Orthotics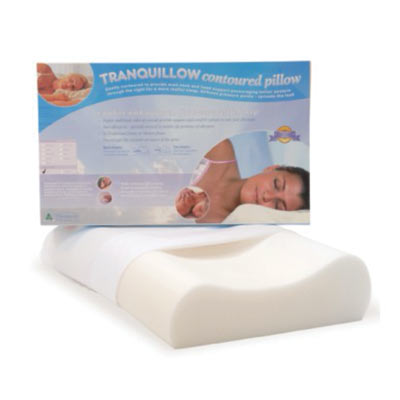 Pillow Measurements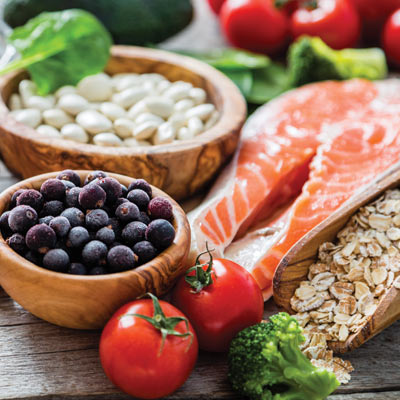 Nutritional Support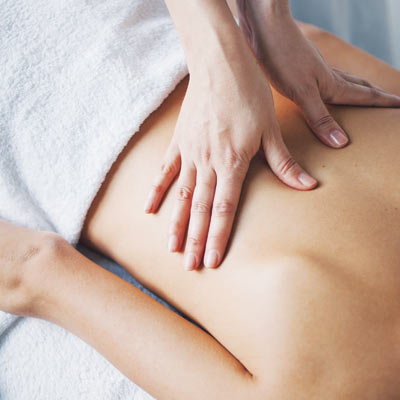 Massage
Western Acupuncture
MEET YOUR
CHIROPRACTORS
Our exerienced chiropractors are here to help you get out of pain and experience optimum health. We are committed to providing holistic and structural health care for families in the Brisbane and Warwick areas.
Dr. Robert Adams
(chiropractor)
Dr. Jade Chang
(chiropractor)
Dr. Dylan Grady
(chiropractor)
Dr. Irma Bran Hernandez
(chiropractor)
ABOUT US
Brisbane's Leading Chiropractic & Family Care Clinics
Chiropractor Brisbane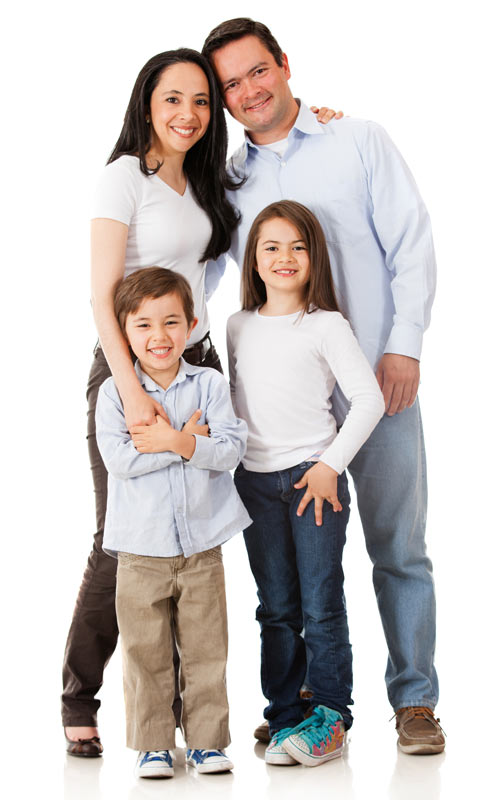 We are Holistic, family based chiropractors catering to a wide range of individuals and their various needs.
At First Choice Chiropractic we focus on the function of your body via detection and correction of Vertebral Subluxations, which are in essence dysfunctional segments of your spine.
Vertebral Subluxations can be due to various lifestyle factors such as car accidents, poor posture, periods of extended sitting or repetitive motions/strain. You may notice functional changes that begin to wear on you over time such as trouble moving, decreased flexibility or even something as obvious as pain.
At First Choice Chiropractic there are two things we pride ourselves on, firstly our patient centred approach to care, and secondly on being thorough throughout our examination and subsequent treatment protocols. It is with these two ideals in mind that you can be assured you are in good hands.
If you are looking to find the underlying cause of your health concerns then give us a call and book in for an initial consultation now to take advantage of our new patient offer.
OUR LOCATIONS
3 Premier Chiropractic Locations
First Choice Chiropractic – Chermside

Phone: 07 3256 4500
Address: 628 Rode Road, Chermside 4032,
Brisbane, QLD, Australia
First Choice Chiropractic – Warwick

Phone: 07 4661 8341
Address: 3/24 Wood St, Warwick 4370,
QLD, Australia
First Choice Chiropractic – Springfield Central (Formally: Orion Chiropractic & Massage)
Phone: 07 3470 0499
Address: Orion Springfield Central, 1 Main St, Springfield Central 4300, QLD, Australia
GET BACK TO DOING WHAT YOU LOVE WITH
CHIROPRACTIC CARE
Book online to schedule your first appointment
with one of our expert chiropractors.