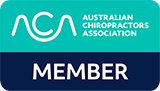 WELCOME TO FIRST CHOICE CHIROPRACTIC – BRISBANE & GOLD COAST CHIROPRACTORS
8 Premier Locations: Chermside, Flagstone, Runaway Bay,
Springfield Central, Stanthorpe, Toowong, Underwood & Warwick.
We are experienced providers of structural correction and holistic family care.
YOUR HEALTH IS IMPORTANT. GET BACK ON TRACK!
OUR SERVICES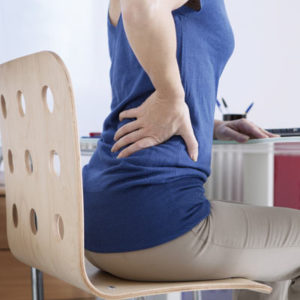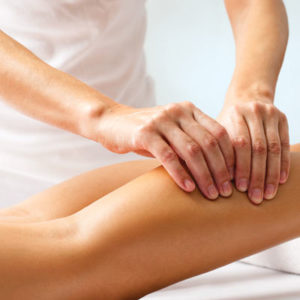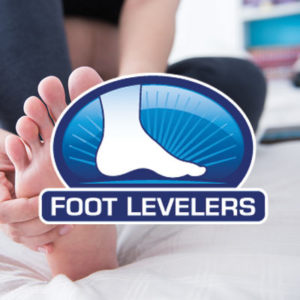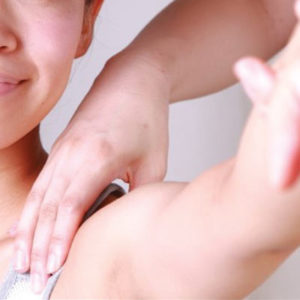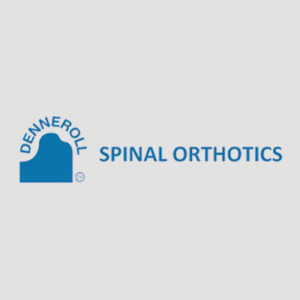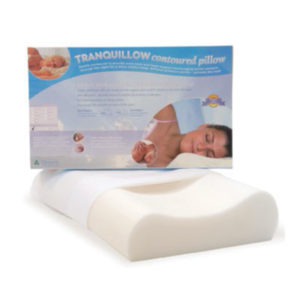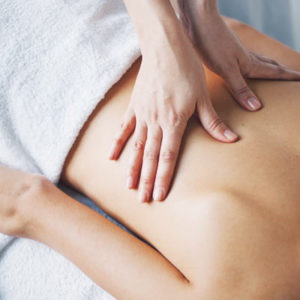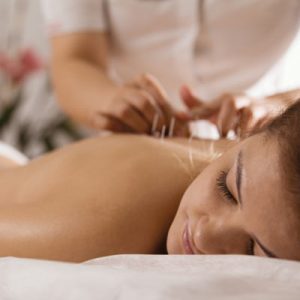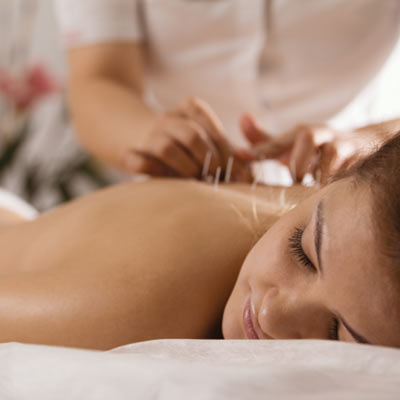 MEET YOUR CHIROPRACTORS
Our experienced chiropractors are here to help you get out of pain and experience optimum health. We are committed to providing holistic and structural health care for families in the Brisbane, Warwick & Gold Coast areas.
Dr. Robert Adams
(chiropractor)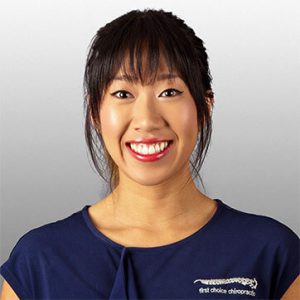 Dr. Jade Chang
(chiropractor)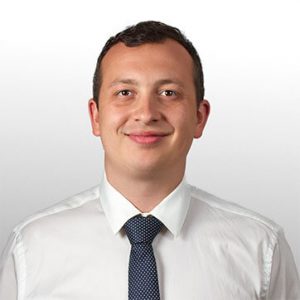 Dr. Dylan Grady
(chiropractor)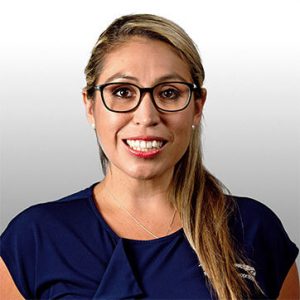 Dr. Irma Bran Hernandez
(chiropractor)
Dr. Paul Kelly
(chiropractor)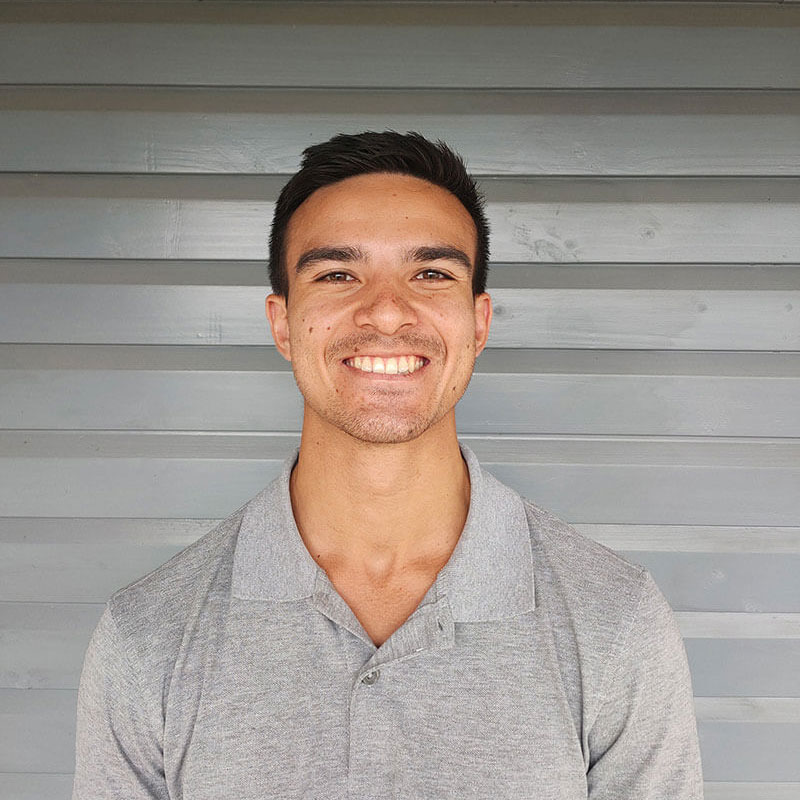 Dr. Samson Lowney
(chiropractor)
Brisbane & Gold Coast's Leader in Chiropractic Services & Family Care Clinics
We are holistic, family-based Brisbane & Gold Coast chiropractor catering to a wide range of individuals and their various needs.
Within our team, we focus on the function of your body via detection and correction of Vertebral Subluxations, which are in essence dysfunctional segments of your spine.
Vertebral Subluxations can be due to various lifestyle factors such as car accidents, poor posture, periods of extended sitting or repetitive motions/strain. You may notice functional changes that begin to wear on you over time such as trouble moving, decreased flexibility or even something as obvious as pain.
At our clinic, there are two things we pride ourselves on. Firstly our patient-centred approach to care, and secondly on being thorough throughout our examination and subsequent treatment protocols. It is with these two ideals in mind that you can be assured you are in good hands.
If you are looking to find the underlying cause of your health concerns then give us a call and book in for an initial consultation now to take advantage of our new patient offer.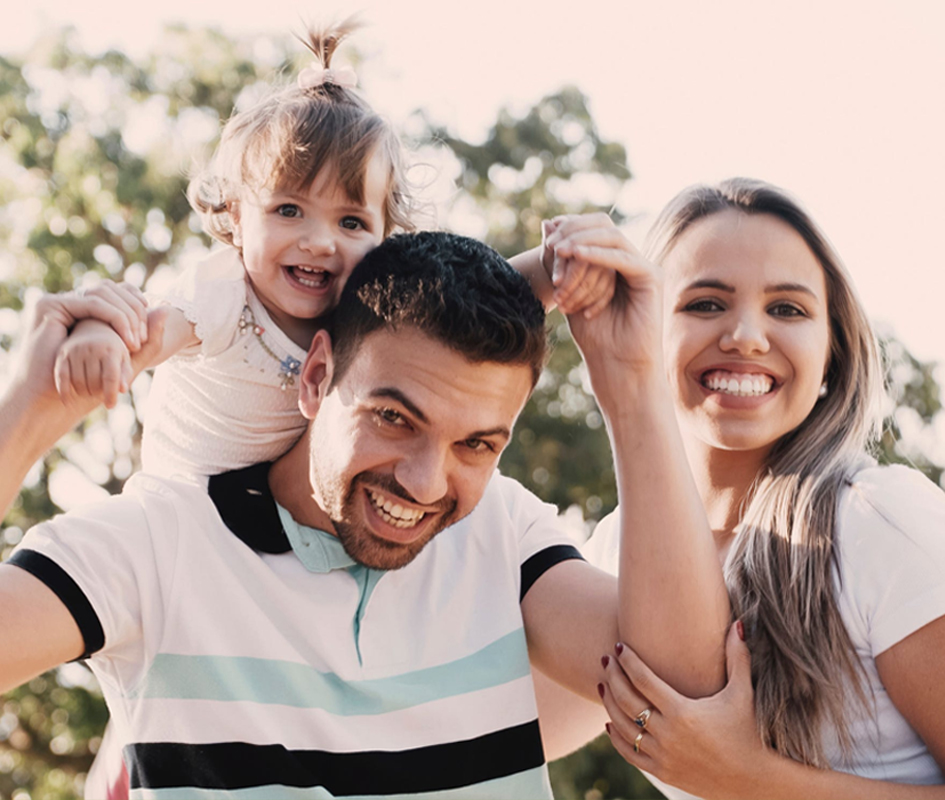 WHY IS THIS TYPE OF TREATMENT IMPORTANT?
As a form of therapy that's designed to attend to the structure of the body, this level of care is especially effective for the spinal area. As professionals (like us) in the field can carefully adjust the body's alignment, it gives them the chance to improve the overall function of certain areas and the ability for the body to heal.
By carefully maintaining upkeep of your body through this method of treatment, our professionals in Brisbane can relieve pain or discomfort. Through specific adjustments, rehabilitative exercises, and ergonomic advice we'll support you in finding answers to any physical challenges you may be experiencing.
HOW OFTEN SHOULD YOU ATTEND A CLINIC?
Ultimately, the severity or circumstances of your condition will influence how often you may need adjustments or treatment carried out. When you visit our clinic, we'll carefully guide you through what you can expect, and present you with a tailored plan to put you on the right track. This allows you to access a transparent, specific mode of treatment that's designed to reflect your individual needs.
MASSAGE SERVICES
Beyond our chiropractor services in Brisbane, we also offer support through massage therapy. Blending the benefits of deep muscle releases and other techniques, we can help you relax your muscle groups and relieve tension.
Our practitioners may also diagnose any specific postural issues you may be experiencing, as well as therapy options that will best treat these cases. From there, we'll outline how we aim to achieve a positive outcome, all through pressure-related techniques that release these muscles. The overall intention of this type of treatment is to help you access and restore movement, as well as aid your body's ability to function. During each step, our massage therapists will work hand-in-hand with our practitioners to achieve the best possible result.
OUR BRISBANE CHIROPRACTIC LOCATIONS
7 PREMIER LOCATIONS
OUR GOLD COAST CHIROPRACTIC LOCATION
1 PREMIER LOCATION