MASSAGE
Brisbane's Leading Postural Facilitation Massage Therapy
Combining deep tissue muscle release techniques with the detailed understanding of the muscles around the spine gives a synergistic approach to look after your spine with Chiropractic care. This being Postural Facilitation Massage.
A Postural Facilitation Massage Practitioners' role is to detect where the spinal columns integrity has been compromised. A Practitioner does this by palpating the muscles around the spine to check where the muscles are working hard to attempt to restore integrity back in the spine:
1. Palpating where postural muscles are trying to correct posture
2. Palpating where muscles are working hard to restore the relationship of the vertebrae
3. Palpating where muscles are under spasm to protect a compromised joint.
4. Palpating where the muscle has atrophied and is not activating.
The next step for the Practitioner is to help those muscles achieve their outcome by applying pressure on those muscles. The Practitioner only helps the body achieve what the body is already attempting to do for itself, but is unable to complete the task on its own. The pressure is applied in the same direction as the muscle fibre orientation to assist with proper function of the postural muscles.
Massage and Chiropractic work well synergistically together to restore movement and function to the body, as such we recommend scheduling your massages and adjustments close together to gain the maximum benefit from these treatments. Ask our friendly team today about booking a massage before your next adjustment today!
TAKE ACTION
Request A Booking
OUR LOCATIONS
3 Premier Locations
First Choice Chiropractic – Chermside

Phone: 07 3256 4500
Address: 628 Rode Road, Chermside 4032,
Brisbane, QLD, Australia
First Choice Chiropractic – Warwick

Phone: 07 4661 8341
Address: 3/24 Wood St, Warwick 4370,
QLD, Australia
First Choice Chiropractic – Springfield Central (Formally: Orion Chiropractic & Massage)
Phone: 07 3470 0499
Address: Orion Springfield Central, 1 Main St, Springfield Central 4300, QLD, Australia
YOUR HEALTH IS IMPORTANT. GET BACK ON TRACK!
Our Services:
Back & Neck Complaints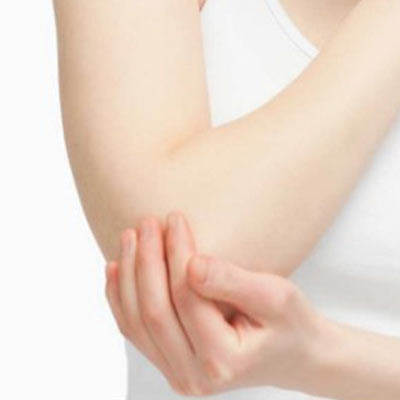 Extremity Issues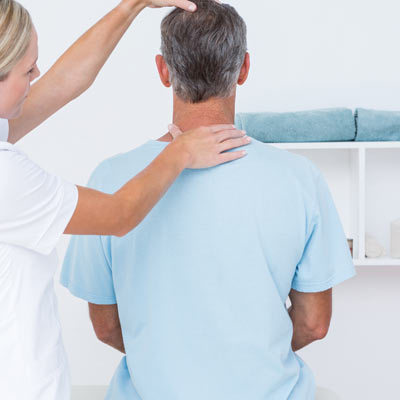 Posture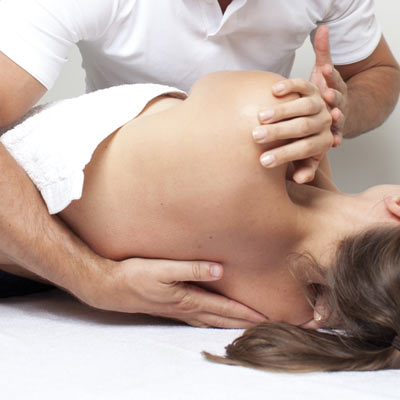 Spinal Adjustments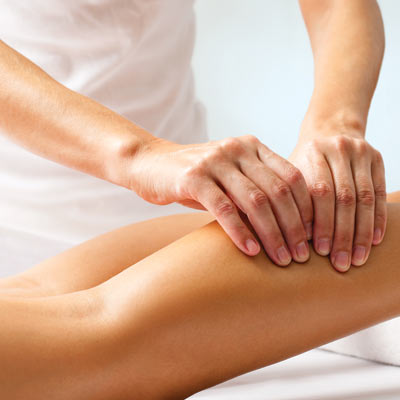 Soft Tissue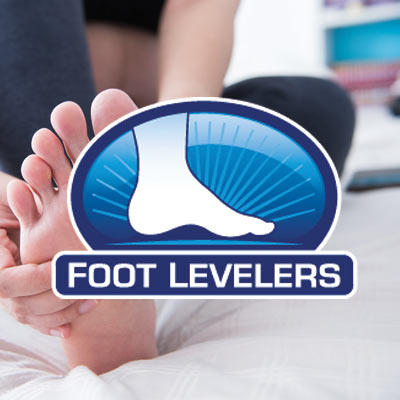 Foot Levelers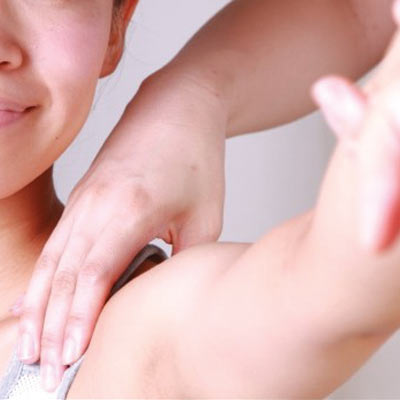 Applied Kinesiology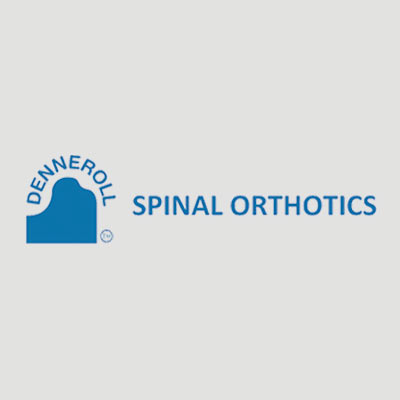 Spinal Orthotics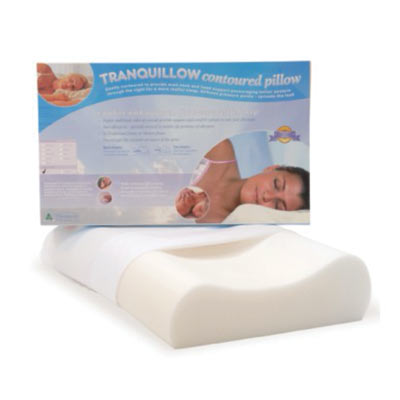 Pillow Measurements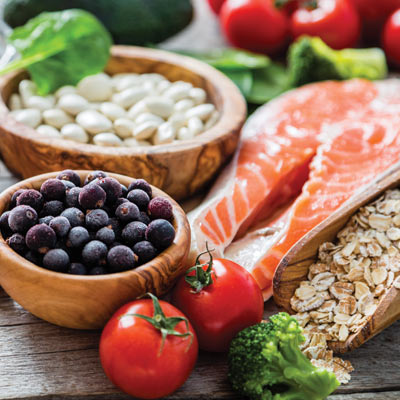 Nutritional Support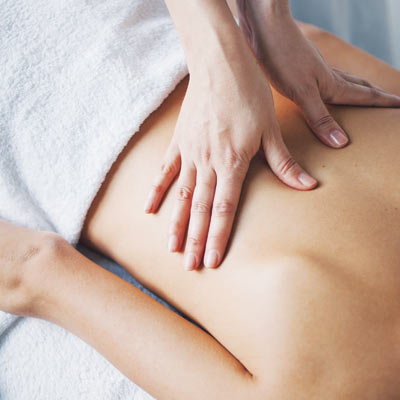 Massage
Massage New Patient Offer
For a LIMITED TIME ONLY take advantage of our Massage New Patient Offer