CHIROPRACTIC HELPS YOU
FUNCTION AT YOUR BEST!
Our experienced chiropractors focus on correcting your spinal alignment. This removes pressure and pain from your body allowing your heal and function at your best!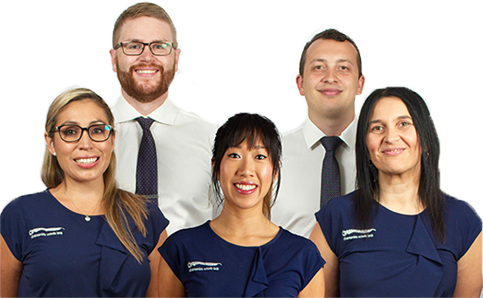 CLAIM YOUR 'GAP FREE' or $49 NEW PATIENT OFFER
NOTE: Our team will contact you on the details above to schedule your new patient appointment. Your details will never be spammed.
OUR INITIAL CONSULTATION FINDS THE TRUE CAUSE OF YOUR PROBLEM
Thorough clinical history. Getting to know you and your problem.

Comprehensive clinical examination. Digital posture analysis

Spinal X-rays (if clinically indicated) Bulk billed for all medicare card holders

Your first chiropractic adjustment – *if clinically indicated
Our experienced chiropractors are dedicated to helping you achieve your health and wellness goals. Working across our 3 premier Brisbane locations: Chermside, Springfield Central and Toowong.
OUR PROCESS
This is how we get you the best results possible, in the shortest time frame.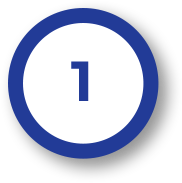 WE LISTEN TO YOU
You will leave our office feeling understood. We take the time to get to know you, and your problem.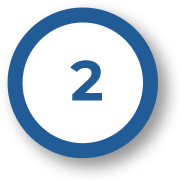 FIND THE CAUSE
Our comprehensive exam finds the TRUE cause of your problem. Not just masking the symtoms.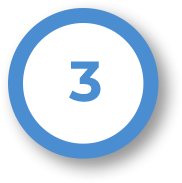 FIX THE PROBLEM
Correcting the true cause helps you get results FAST. While helping you function at your best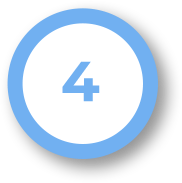 PREVENTION
What is the point of fixing a problem if it comes back? We focus on helping you live a healthy life..
OUR NEW PATIENT OFFER IS AVAILABLE AT OUR
3 PREMIER BRISBANE LOCATIONS
First Choice Chiropractic – Chermside
3/628 Rode Road (Corner of Webster and Rode Roads),
Chermside 4032, Brisbane, QLD
First Choice Chiropractic – Springfield Central
Orion Springfield Central, 1 Main St,
Springfield Central 4300, QLD, Australia
First Choice Chiropractic – Toowong
Level 1/15 Lissner, Toowong QLD 4066, Australia