Professional, Holistic Family-based Chiropractic Care

Our Brisbane chiropractic clinic offers an array of services and treatments to provide you with the best support to aid your recovery. These holistic, nurturing services include chiropractic spinal adjustments, postural facilitation massage, nutritional support, postural advice and much more!
At First Choice Chiropractic, we believe in providing quality and affordable chiropractic care to help you get back to doing the things you love.
Our team of highly trained professionals is here to help care for you and your family, offering a wide range of services catered to all ages and complaints.
The spine acts as a vital passage conveying messages to and from your brain to the rest of your body. Back and neck pain can stem from numerous lifestyle and health factors. If left untreated, underlying causes of back and neck pain (such as Vertebral Subluxations), can lead to ailments appearing throughout your body that can affect your overall quality of life.
Here, at First Choice Chiropractic our holistic, family-based approach ensures you, as a person, your lifestyle and your needs are recognised to provide you with personalised advice and treatment. Your health is our top priority!
We pride ourselves on providing thorough examination and treatment procedures, to help us understand you and ensure you receive the quality service and care you need.
Our Brisbane chiropractors have undergone rigorous study and training, as well as keep up-to-date with the latest clinical information and knowledge, so you can have peace of mind knowing that your health is in good hands. Free yourself from pain and get back your quality of life.
Our First Choice Chiropractors in Brisbane are here to help. Book an appointment to talk to one of our chiropractic specialists today!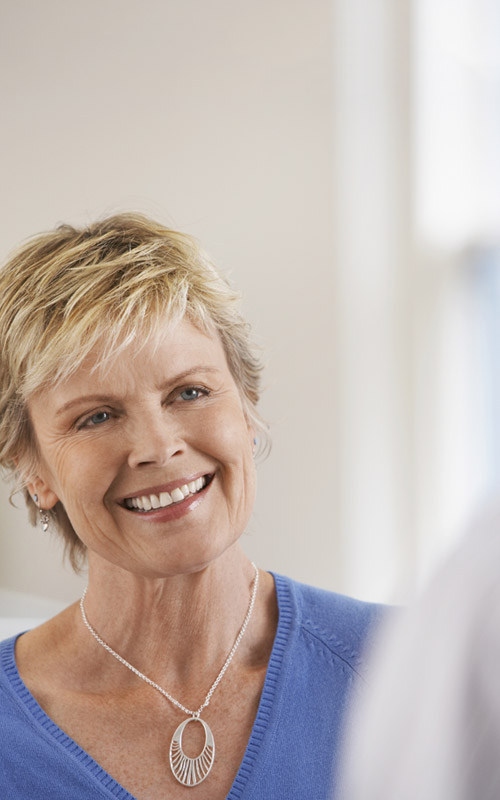 Services
At First Choice Chiropractic, we offer our patients the one-stop solution to improve their overall physical well-being. We understand that recovery does not begin and end in the clinic; it requires a holistic redirection of the patient's overall lifestyle. We provide our patients all the available options to reduce their pain, from chiropractic services to nutritional consultation and more.
Below you may find our available services: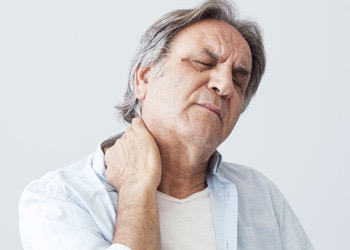 Back & Neck Complaints
Having problems with your back and neck recently? Pain in the back and neck is one of the most common complaints we receive at First Choice Chiropractic. Pain in these areas is usually caused by problems in your spine or cervical area. We begin by evaluating your spine, which will help us understand the issues that you may be experiencing with your back (lumbar), mid back (thoracic), and neck (cervical). From there, we will work with you to assess the possible damage and begin recovery.
Extremity Issues
Extremity issues involve pain or discomfort in the extremities of your body, or the parts of your body that has numerous joints. These include the fingers, shoulders, elbows, ankles, hands, wrists, ribs, toes, knees, hips, and the feet. We begin by inspecting your spine to find the root of the issue, which may have something to do with joint irregularity, fixation, or subluxation. We will then assess the extremity, understand the problem, and develop a recovery plan to relieve the stress from the area.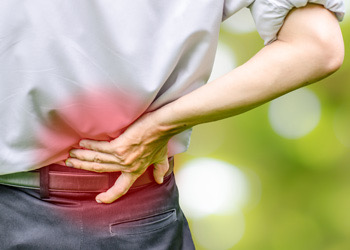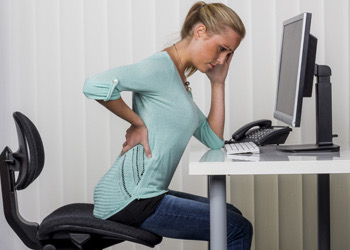 Posture
It can be difficult to maintain proper posture in the modern world, with much of our days spent sitting at desks and bent over on our computers or phones. However, bad posture can lead to back issues, both short-term and long-term. We will work with you to correct your posture and help improve your lifestyle permanently.
Spinal Adjustments
When experiencing back pain, one common solution is to have professional spinal adjustment on your spine. This involves the manipulation of your spine with manual physical adjustment, with the use of controlled and sudden high-pressure force to improve the quality and range of your spinal motion.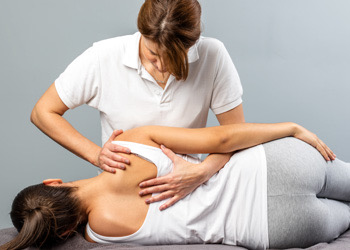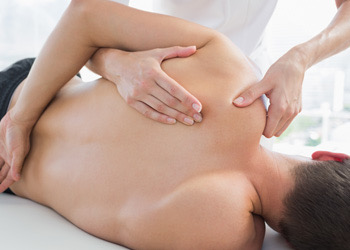 Soft Tissue
Soft tissue includes the tendons, ligaments, and muscles in your body, and these may occasionally experience tension due to sprain, strain, injuries, or sustained poor posture, causing pain and swelling in the area. Soft tissue therapy involves the kneading and pressing of these areas, with the aim to reduce pain, stop future injuries, improve blood circulation and more.
Foot Levelers 
If you experience knee pain, low back pain, shoulder pain, neck pain, or other types of pain, foot levelers may be the option for you. You do not have to experience pain in your feet to benefit from foot levelers. Foot levelers help by positioning and supporting the feet properly too stop the pain caused by mispositioned or subluxated joints.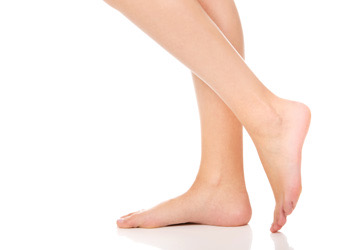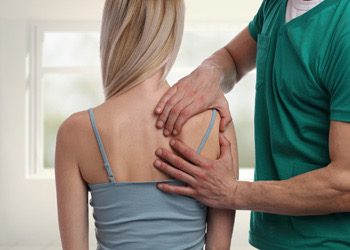 Applied Kinesiology 
Applied Kinesiology is another approach to recovery, which involves the evaluation of the mental, chemical, and structural aspects of an individual's health by manually testing their muscles alongside other forms of diagnosis. Treatments in Applied Kinesiology or AK can include joint manipulation, dietary management, myofascial therapies, and more.
Spinal Orthotics
Spinal Orthotics, or back braces, are lightweight and easy-to-use, and they are designed to work with regular chiropractic therapy. Spinal orthotics coupled with chiropractic therapy can lead to relief from low and mid-back pain, reduces the possible need for medication, improves mobility and the quality of motion, and supports prolonged posture.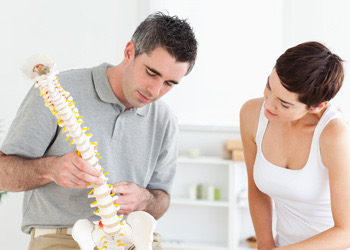 Pillow Measurements
We offer pillow measurements, allowing patients to find pillows that are scientifically optimised to help with their pain relief. With the use of neck compression ratings, we can find the perfect density, shape, and size to create a custom pillow that will lead to the most relief.
Nutritional Support
Looking for professional consultation on how you can change your diet to assist with your pain relief? Our experts offer nutritional support, helping you to construct a diet that will get you in shape and ensure maximum pain relief.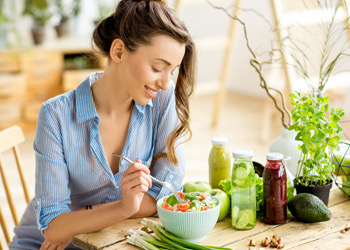 What Can You Expect?
We understand the anticipation of walking into a chiropractic clinic for the first time, which is why we guarantee that all of our patients are treated with utmost professionalism. Any questions you may have are answered as soon as possible, and you can rest assured knowing that we follow the top chiropractic practices around the world.
Below you will find the step-by-step experience that our patients go through when visiting our clinics for the first time.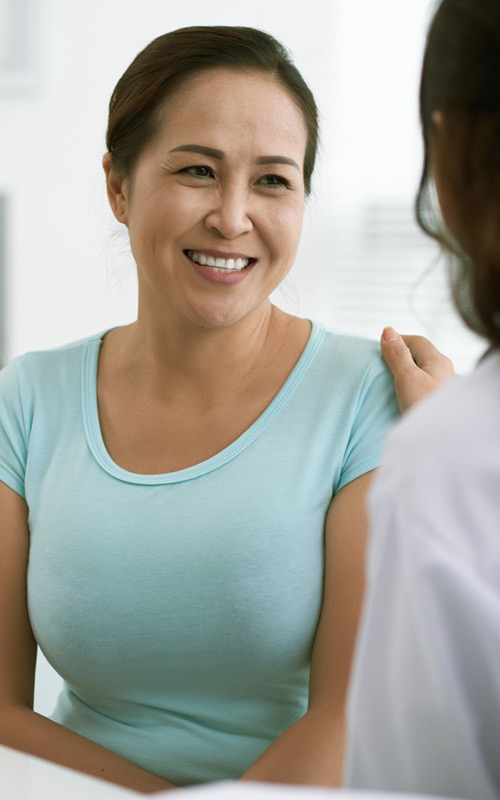 Initial Consultation: A member of our team will assist you as soon as you come in. After signing up, you will speak directly to one of our trained and professional chiropractors, who will explain everything you need to know about your current conditions and the possible treatments to lead you to recovery.

Examination: The chiropractor will then assess your spine and see if there are any dysfunctional spinal segments present, also known as subluxations. Your overall diagnosis will include information gathered from orthopaedic and neurological examinations, and finally an examination of your posture.

Report of Findings: Following your radiographs and initial consultation, our staff will book your second visit to the clinic a few days later. During this visit, we will discuss the Report of Findings, explaining what we have found from your examinations and what this means for your health. Afterwards, we will discuss with you our recommended structured care program that is uniquely designed to best support your health problems. In highly unique cases, we will refer you to another practitioner who may be better suited to help you with your condition.
Would you like to know more? Check out our FAQ here.
New Patient Offer 
Your First Time? Benefit From The New Patient Offer!
For first time patients, we offer our Chiropractic New Patient Offer and our Massage New Patient Offer. Each offer is designed to set you up with the full first-time experience for a discounted price.

This is our way of helping patients who are considering chiropractic see first-hand what it means to have a uniquely tailored experience specifically designed for first-time chiropractic patients. Experience a full consultation with a professionally trained chiropractor, and understand the spinal issues that you may have, and how chiropractic care can be of benefit to you today.

Premier Chiropractic Location
First Choice Chiropractic – Chermside

Phone: 07 3256 4500
Address: 628 Rode Road, Chermside 4032, Brisbane, QLD, Australia
From Everton Hills, head southeast on State Route 40 toward Goodenia Street. At the roundabout, take the second exit onto Rode Road. Make a U-turn at Main Road, then continue onto Rode Road where you will find the clinic on the left.
YOUR HEALTH IS IMPORTANT. GET BACK ON TRACK!
What We Offer:
Large Range Of Services & Treatments

Holistic, Family-based Care

Registered With All Australian Private Health Funds

Thorough Examination & Treatment Procedures