---
Muscle pain, old aches, swollen joints—what can you do? When medication fails and when surgery seems too intrusive, is there another option to choose? At First Choice Chiropractic, we help relieve the pains and aches that plague so many people, most of which they don't even notice. For most of our patients, we make sure that our chiropractic services are so great that we aren't the third choice or second: we're the first.
The best professional chiropractor Warwick residents can find, is our Warwick location at First Choice Chiropractic. Our team of trained professionals ensures that every patient walks out smiling after every session. We have worked extensively in the chiropractic field for years, and each one of our staff can help you with your pain and muscle problems.
Why First Choice Chiropractic?
First Choice Chiropractic cares. We believe in the old-fashioned kind of medicine—smiles, genuine questions, and knowing your name without reading it off a clipboard. Unlike other kinds of medicine, chiropractic focuses on the individual. Your body is unique, and dealing with your specific pains means understanding how your body functions and what might be causing your issues.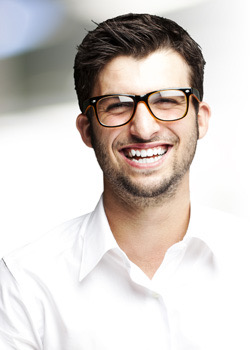 With that in mind, every member of the First Choice Chiropractic team knows exactly what you might be going through. We have experience with our own muscular and joint pain. With those experiences, we have studied and trained extensively in the practice of chiropractic.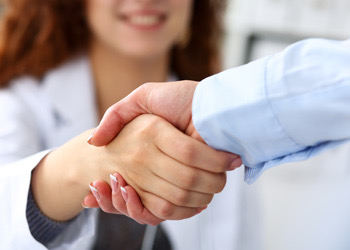 And finally, we believe that the best way to heal the body is through physical care. Medication and surgery may offer alternative solutions, but physical therapy pushes the body into its state of healthy well-being through touch and pressure. It is the natural way to relieve yourself of pain, by adjusting your body and returning it to its natural state.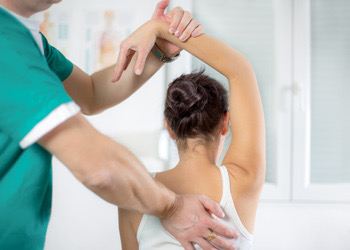 This non-pharmaceutical and non-surgical approach to healing the body works by interacting directly with your muscles and nervous system. It operates under the belief that much of the aches and pains that we experience is caused by ailments in the spine and other important areas of the body. By adjusting these areas through proper physical therapy, we can stimulate the body's receptors, causing important changes that end and relieve pain. All types of patients may receive these services, from children to senior citizens.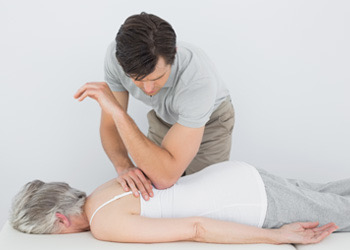 Our massage services make the most of deep tissue muscle relaxing techniques and a thorough understanding of how the muscles and the spine interact with the rest of the body. This ensures that your overall well-being is improved through specific pressure points and touches, by activating muscles that may have atrophied and stimulating them when necessary.
Nutritional Support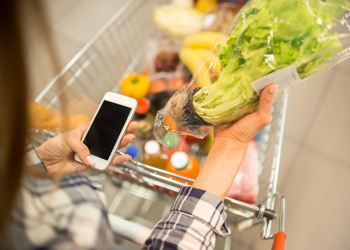 At First Choice Chiropractic, we understand that recovery and healthy living can be improved in more ways than just physical therapy. In many cases, patients come to us asking for nutritional support—what they can and cannot eat, and searching for more in-depth knowledge on food science and nutrition. We give our patients everything they need to know to ensure that they can start eating a proper diet.
The Best Chiropractor Warwick Can Offer: Contact Us Today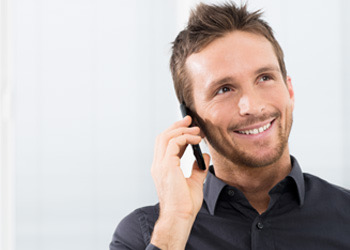 First Choice Chiropractic in Warwick can be found at 3/24 Wood Street, just down the street from the Heritage Museum. From Leslie Park, go down Palmerin Street and take a left on Wood Street, and by the next block, you will find First Choice Chiropractic.
So, what are you waiting for? If you have any questions, comments, or concerns, and if you would like to know anything about chiropractic and how it can help you, simply contact us at our page today. As the leading chiropractic Warwick based service providers, we are always more than happy to help out anyone interested in what we can do.