---
Whether you're a first-timer to chiropractic or an experienced patient of the chiropractic practice, the best place to find professional chiropractor North Brisbane based services is at First Choice Chiropractic.
We are North Brisbane's top centre for reliable chiropractic services, and our team of trained professionals would love to show you why chiropractic is one of the leading alternative therapies that many people are turning to today.
How Does Chiropractic Work?
At First Choice Chiropractic, we are professionally trained and educated chiropractors that understand the fundamentals of how the body functions at a physical level. When it comes to chiropractic, much of our work focuses on the spine and its dysfunctional segments, also known as its vertebral subluxations. We find these anomalies in your spine—which can be caused by poor posture, previous injuries, extended sitting, or a number of other reasons—and immediately start working to correct these issues.
Vertebral subluxations can cause much of the smaller aches and pains that you would regularly ignore. Over time, we develop so many minor aches that we eventually forget about them. Your body could be plagued with muscle and joint pains all over, but you have gotten used to living with it and no longer notice it regularly. Try to think about the way you feel now versus the way you felt ten years ago: do you have less flexibility, less range of motion, and pains when you move a certain way?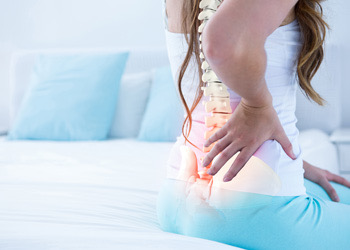 Chiropractic aims to underline these pains and erase them completely. Instead of using medication or invasive surgeries, chiropractic works to fix the body through physical therapy. We work to correct your spine, which can lead to healing and therapy all over the body. With a combination of chiropractic, massage, nutritional advice and personal consulting, we can make you feel decades younger after just a few sessions.
Why First Choice Chiropractic Is Different
There is a reason why First Choice Chiropractic is the home of the most trusted chiropractor North Brisbane services, and that reason is our patient-centred approach. We believe in complete transparency and openness with our patients.
Unlike medications and surgeries, we do not believe in a "one size fits all" approach when it comes to healing. Our healing is focused on the individual—every physical body is unique and requires its own uniquely tailored brand of physical therapy.
At First Choice Chiropractic, we guarantee all of our patients the following:
Old-Fashioned Service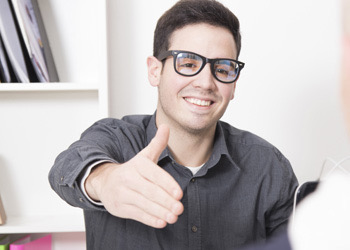 With First Choice Chiropractic, we won't be rushing you in and out of our clinic as fast as we can. We take the time to give you the old-fashioned service and treatment that you deserve. Even if it's just as little as a genuine smile or a personal touch here and there, we know that these things can make the difference between feeling ignored and feeling cared for. And we know that the first step in recovery is to care.
Tailored Service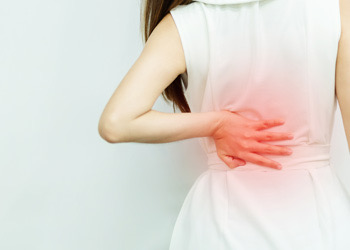 We believe in the value of knowing our patients as people, not numbers. With First Choice Chiropractic, you will never be just another checkmark on a list; you will be a full individual with your own story and issues. Your service and treatment will be tailored to fit your needs and your pains. No treatment will ever be forced unto you; we will tailor our services to make sure you get the most out of each session.
Lifestyle Consultation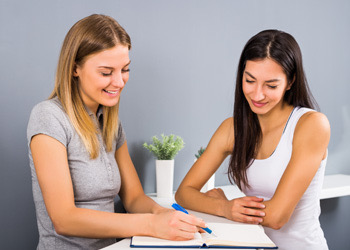 Need help fixing bad habits that are adding to your spinal problems and other pains? We are here to give you lifestyle consultation alongside our chiropractic services. Whether you are in need of nutritional advice or sleeping tips, we are here to answer your questions.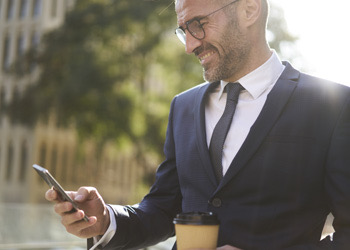 No problem, we're here to help.
From the Stafford City Shopping Center, go down Stafford Road and take a left down Webster Road. Stay on Webster Road until Rode Road, and then you should find the Chermside First Choice Chiropractic clinic.
From Everton Hills, head southeast on State Route 40 toward Goodenia Street. At the roundabout, take the second exit onto Rode Road. Make a U-turn at Main Road, then continue onto Rode Road where you will find the clinic on the left.
From Everton Park, head southeast on Dangie Street, then turn left onto Felstead Street. Take the first exit to Trouts Road, drive on straight too Parton Street and then take a right onto Rode Road. U-turn at Main Road then return to Rode Road where you will find the clinic on the left.